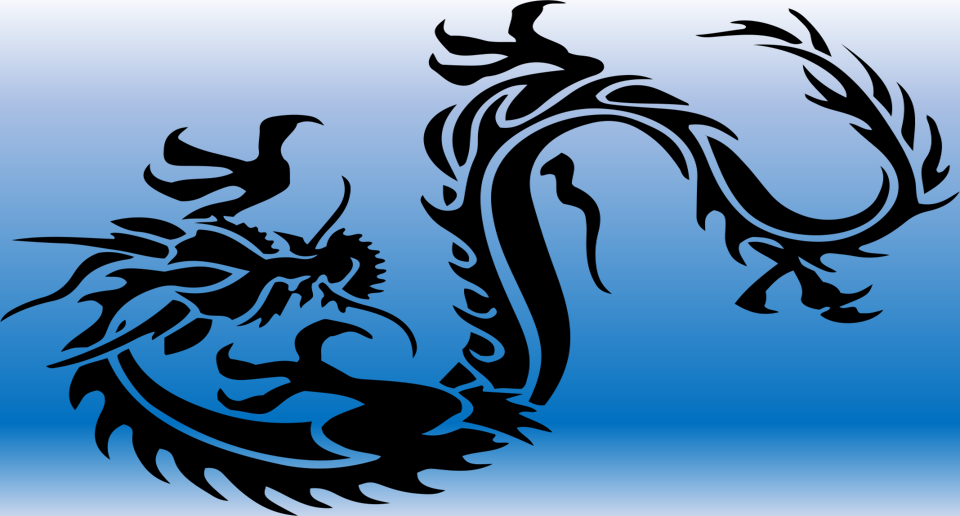 Why is tennis the sport of executive leaders?
Well tennis is tough, a high functioning sport that develops more than physical skills; it develops independence of thought, courage, decision making processes, tenacity and efficiency. 
Conrad Singh is the COO of Center Courts Tennis in New Jersey. He is also a pioneer - a "tennis-preneur, " an early adopter of biomechanics studies in sport & influencer in the evolution of talent.
An absolute advocate of coach education & intentional learning, Conrad has owned tennis academies as well as coached some of the best upcoming talent in Australia, China and the U.S.
What does a leader of leaders have to do to stay relevant?
What is tennis doing to pivot in the COVID world?
How do you sustain your own good health in a world where excellence is the standard?
Get your answers here on Conquering Leadership and Conrad Singh.